Videos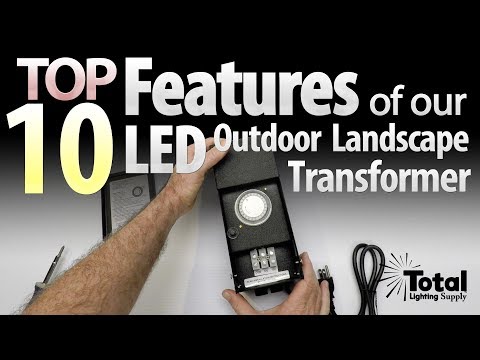 Our semi-Professional outdoor landscape lighting LED transformer is packed with quality components and features making it stand out from the rest. If you're looking for an outdoor low voltage transformer that's built to last and withstand the outdoors like a champ this one is for you. Watch our video for a more in depth review :)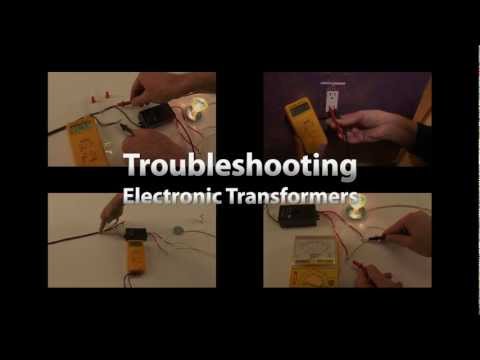 Not all electronic transformers are defective right out of the box. Learn how to troubleshoot low voltage dimmable electronic transformer and save yourself some time and money!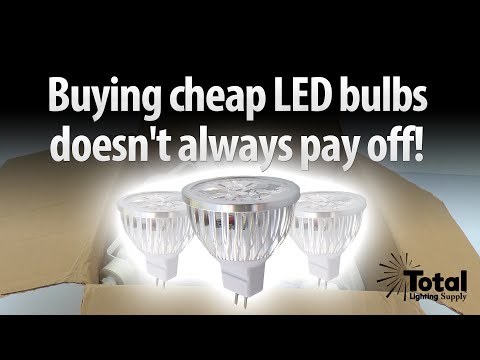 Don't make the same mistake as one of our customers. He bought on price from a popular online retailer that sold him the wrong LED MR16 lamps for his low voltage track lights. Was it the retailers fault? Not necessarily but they offered little to no help. The customer simply was not educated on what to purchase. Had he purchased the light bulbs with his track lighting purchase his costly mistake could have been avoided. Please, if you are buying lighting products purchase them from a lighting company that knows the products and can answer your questions. It will save you money, time and grief!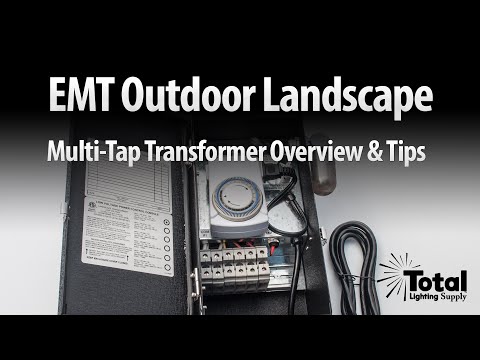 The LED EMT Multi-Tap Transformers video provides a general overview of this professional grade outdoor transformer that is assembled and supported in the USA, including how to use the optional photo control and timer and the benefits of the multi-tap 12volt, 13volt, 14volt & 15volt AC output terminal blocks. Designed for simultaneous runs at varying distances, this heavy duty transformer brings flexibility in outdoor landscape LED lighting for virtually any outdoor low voltage lighting application!